Rebbetzin Nechoma Goldman
Director

Jessica Shearer
Assistant Director
 
I've always loved working with children and getting the opportunity to help shape young minds. I have been at Gan Israel since 2015 first as a teacher, and now as the assistant director. In this position I support the teachers,communicate with families, and promote a school-wide family atmosphere. I work closely with the director to implement new curriculum and assist in classroom structure, thereby ensuring our program is engaging every student. 
When I'm not at Gan one of my hobbies is working with a local dog rescue. I help foster and transport puppies all over the state, and I almost always have a couple hanging out at my house. I definitely enjoy taking care of cute little beings! Feel free to drop me a line here.
Pam Dean
Curriculum Director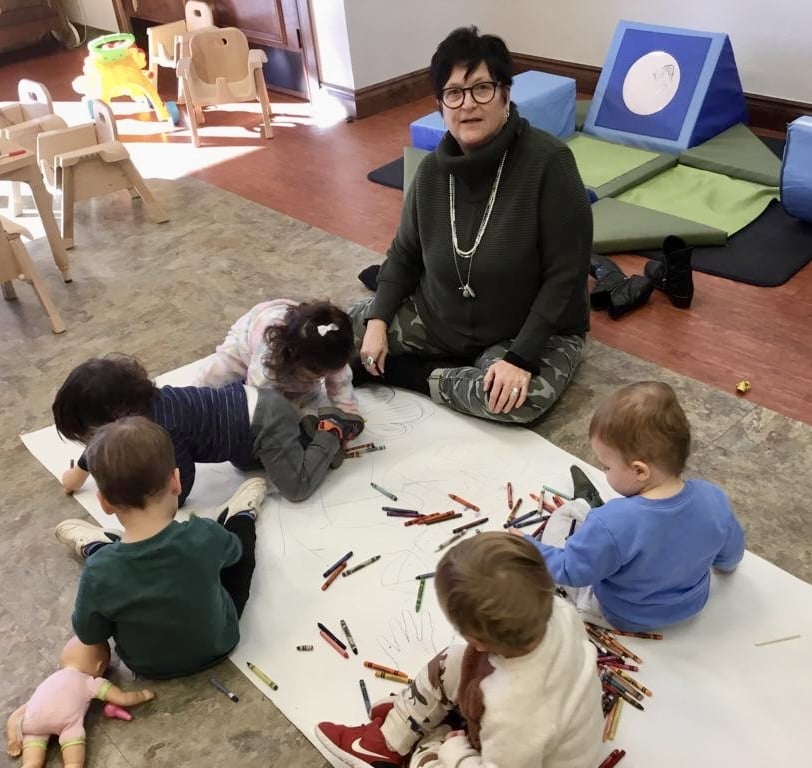 Early childhood education is my passion! I have 23 years experience in this profession. In my position at Gan Israel I work with Early Learning Guidelines and the QRIS new criteria to make sure we fulfill 5 star lesson planning. In addition to reviewing all lesson plans, I go into each classroom and observe how the teachers are implementing them. I strive to utilize the great talents of all our staff to bring together new ideas and helpful strategies to teach our wonderful students in the most effective, educational, and fun way!
Miss Chrissi  
Lead Teacher Group Aleph

I love working in childcare, and watching the children grow and learn who they are going to be in this world. It is so special to be a part of the shaping of their minds; even if I'm just a small speck in their lives. I feel truly blessed to be a part of the Gan Israel staff, and I thank Nechoma for giving me the opportunity to become a part of this wonderful place!
Miss Mary  
Lead Teacher Group Bet

I have two children of my own who attend Gan Israel; our family loves this school! The students in my class are at such a fun age. We do lots of arts and crafts, and they love singing and dancing during circle time. We have fun playing and learning together!
Miss Diamond  
Lead Teacher Group Gimmel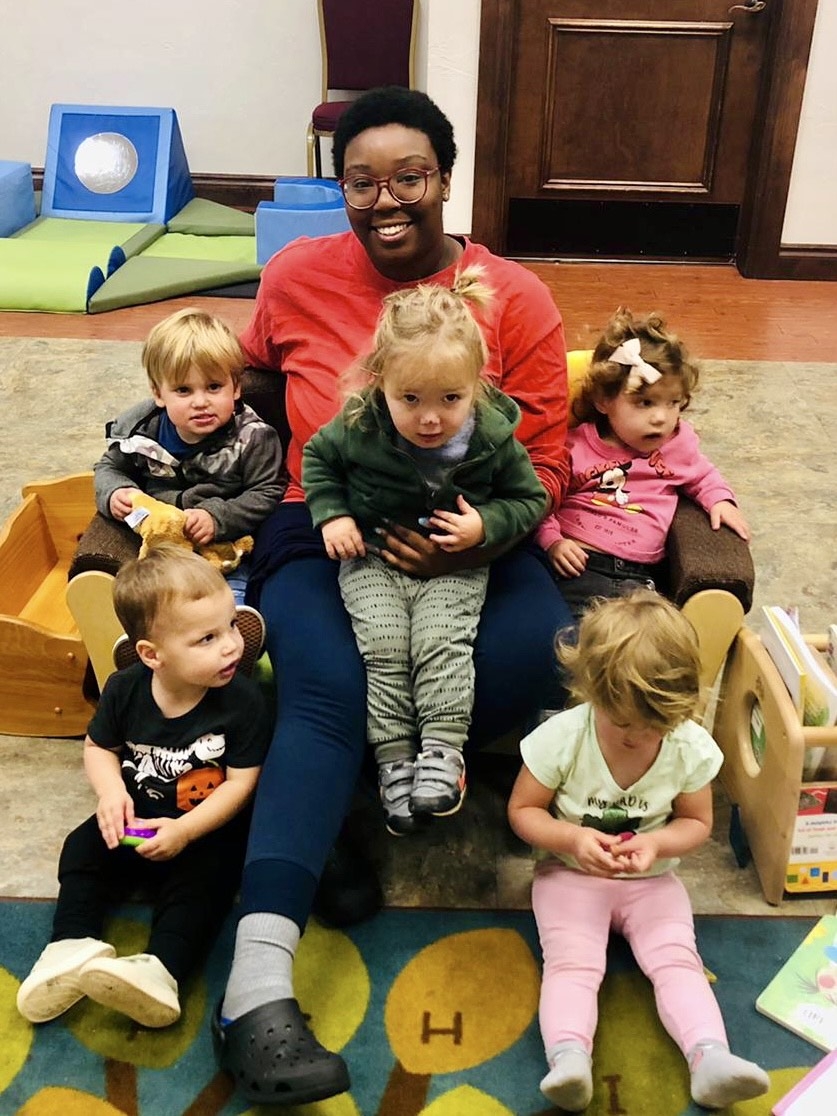 Hi my name is Diamond and this is my third year as a teacher. I love being part of the Gan Israel team, and it's a joy creating bonds with all the kids!!
Miss Maryrose  
Lead Teacher Group Daled

I'm Miss Maryrose, or as the kids like to call me Miss Rosie. 😊 I have been a teacher for five years and a mommy for one! I originally went to school to become a nurse, and worked part time at a preschool. I quickly fell in love with early childhood education, found my passion in shaping little minds and watching them grow, and I'm now pursuing my teaching degree! I absolutely love being a part of the Gan Israel family.
Supporting Staff
Miss Naomi
Naomi is the assistant teacher to Groups Bet and Gimmel, providing extra care when needed, and always lending a hand to help the children. She assists the teachers in daily activities of the classroom and is also a facilitator in the children's growth and development.
Morah Hila  
Hila helps provide Jewish curriculum and Hebrew knowledge to the children of Gan Israel ELC. Through music and movement she teaches the kids about Jewish holidays, Shabbos, and giving Tzedakah. She has two children who are students in our program, and a Gan Israel graduate who attends Hebrew school at Chabad. On Fridays Hila hosts our school-wide Shabbos party where she leads the kids in lighting the Shabbat candles, making Kiddush, and saying the blessings.