Joy 'Simcha' Youngblood
Assistant Director

"My husband and I were foster parents for several years before we had our kiddos. During those 3 years, I not only learned about caring for children, but also learned a lot about myself as a parent. Children can teach us so much and it's humbling to witness their faith and fearlessness in every day interactions. I'm grateful to be a part of Gan Israel; the dedicated staff and delightful families that make up this community are a true joy!"
Pam Dean
Curriculum Director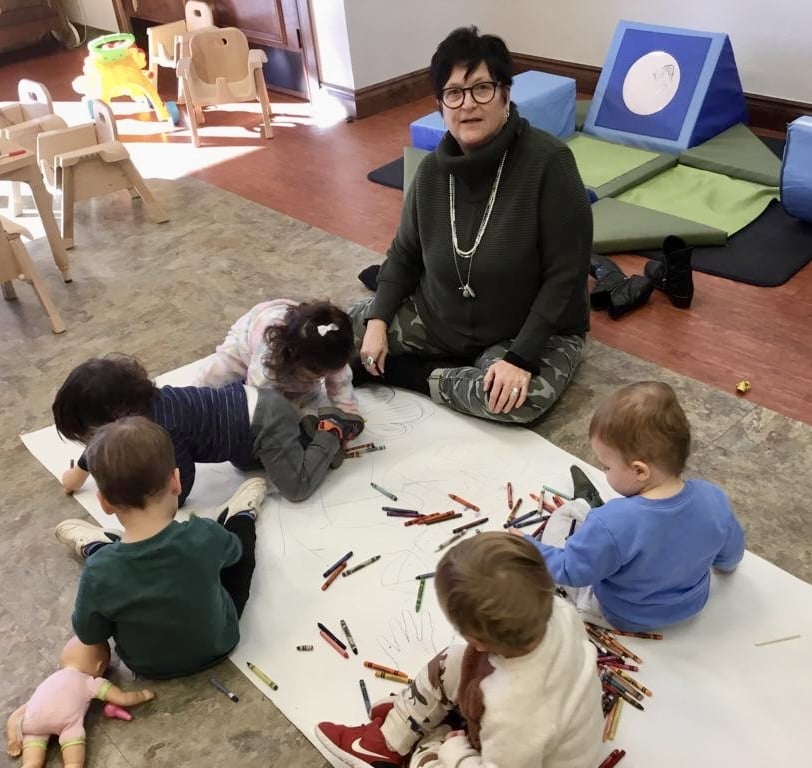 Miss Jessica
Head Teacher
Lead Teacher, Group Daled

"I've always loved working with children and getting the opportunity to help shape young minds. Working in early childhood education gives me the chance to use my creativity daily and lets me use my caretaker personality in my career. There is no greater joy then being greeted every morning with the smiles of children, watching them grow and expanding their minds!
When not in the classroom one of my hobbies is working with a local dog rescue. I help foster and transport puppies all over the state, and I almost always have a couple of puppies hanging out at my house. It's definitely clear I enjoy taking care of cute little beings!
Exciting news: I have a brand new granddaughter who has me wrapped around her finger!"
Miss Chrissi  
Lead Teacher, Group Aleph
"Being in childcare is a passion of mine. I love watching the children grow and learn who they are going to be in this world. I love being able to be a part of the shaping of their minds - even if I'm just a small speck in their lives. I feel truly blessed to be a part of the Gan Israel staff, and I thank Nechoma for giving me the opportunity to become a part of this wonderful place!"
Miss Diamond  
Lead Teacher, Group Bet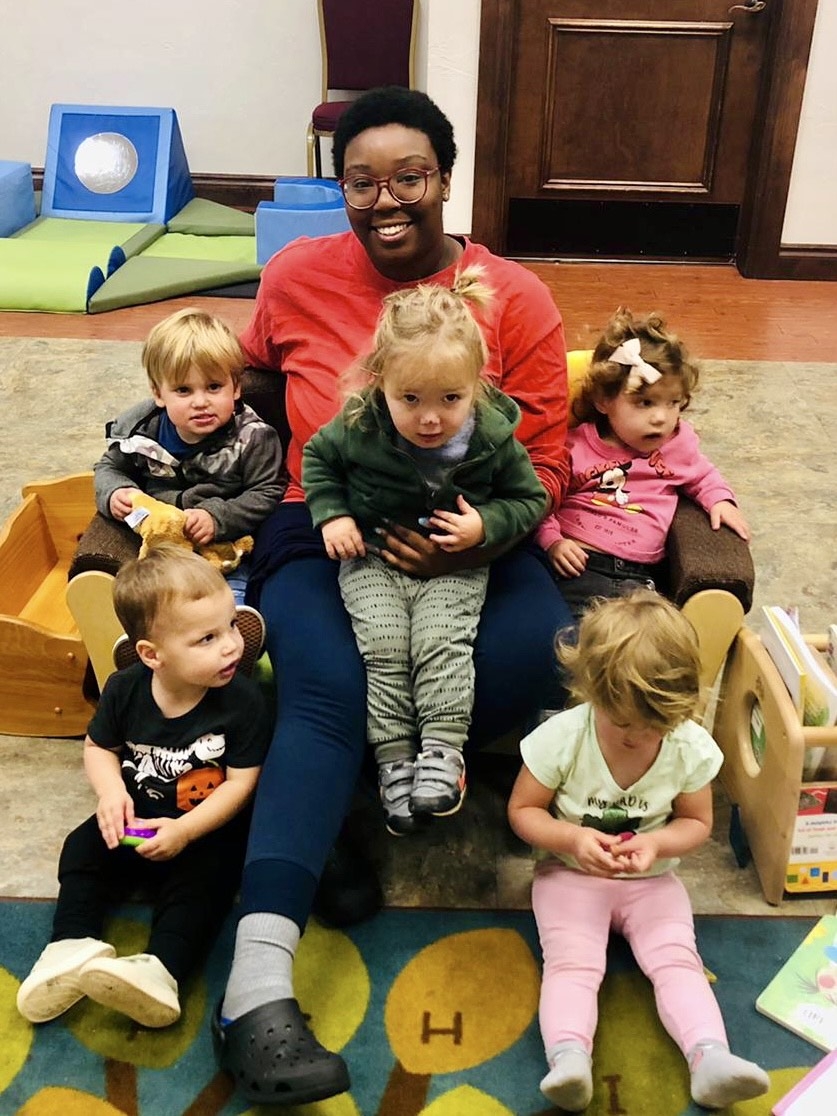 "Hi my name is Diamond and this is my third year as a teacher. I'm super excited to be part of the Gan Israel team, and it's been a joy creating great bonds with all the kids!!"